The Gap Health & Racquet Club is proud to endorse all of our sponsors – who are strong social citizens within the Gap and the wider Brisbane community.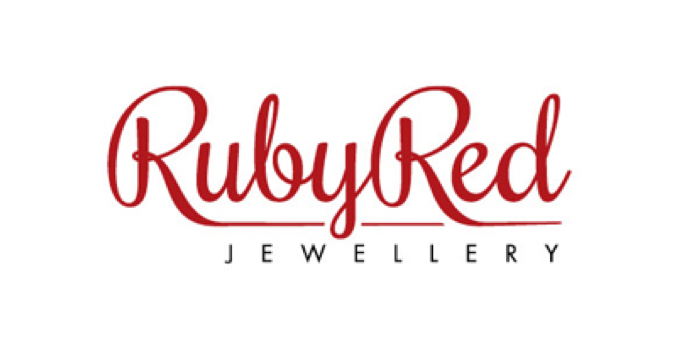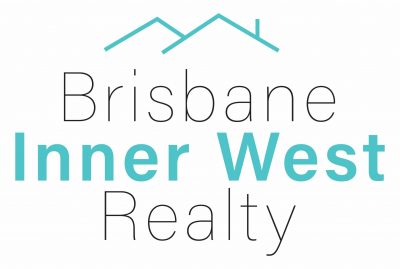 Brisbane Inner West Realty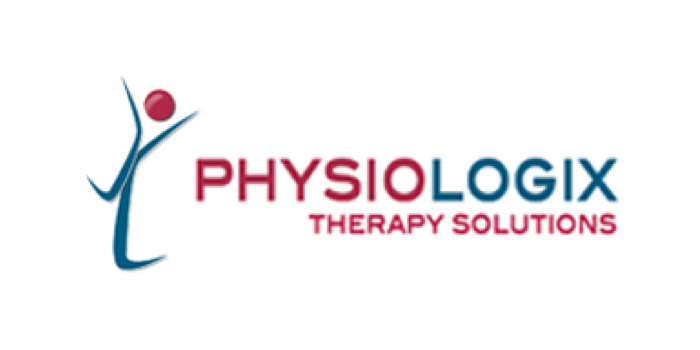 Physiologix Therapy Solutions
Brisbane's trusted name in window coverings, Shutters, and Outdoor Awnings for your home.
p: 1300 306 144
a: 73 Newmarket Rd, Windsor
e: hello@premierblinds.com.au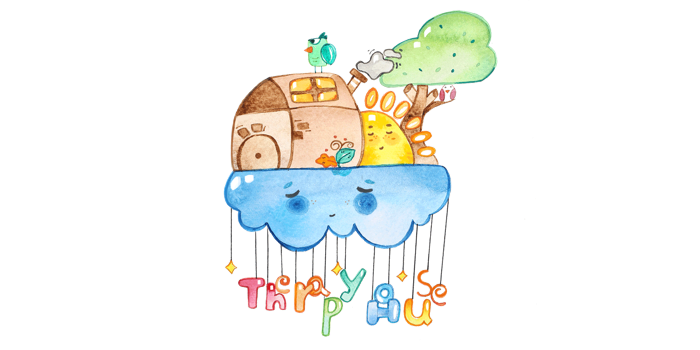 As an exclusive Club sponsor of The Gap Health & Racquet Club, your business will be placed in a positive position within the Club and wider-Gap community. Your business' brand will be effectively marketed throughout the Club's internal and external marketing streams using a number of different platforms to ensure maximum exposure for your brand and a strong return on investment.
As a Club sponsor, your package will feature a unique selection of benefits including your business' marketing guaranteed to appear every 10 minutes through our Club's internal multi-screen system. Your business will also feature in our Club's monthly E-Newsletter, on our website and in the high traffic reception area plus many more options to elevate your business' exposure through our Club.
We offer a tailor made solution for your marketing needs.
Call us on 07 3300 6668 to find out more.