The Place Where Health, Fitness & Family Unite
Brisbane and surrounding suburbs leading tennis and fitness club for every member of the family.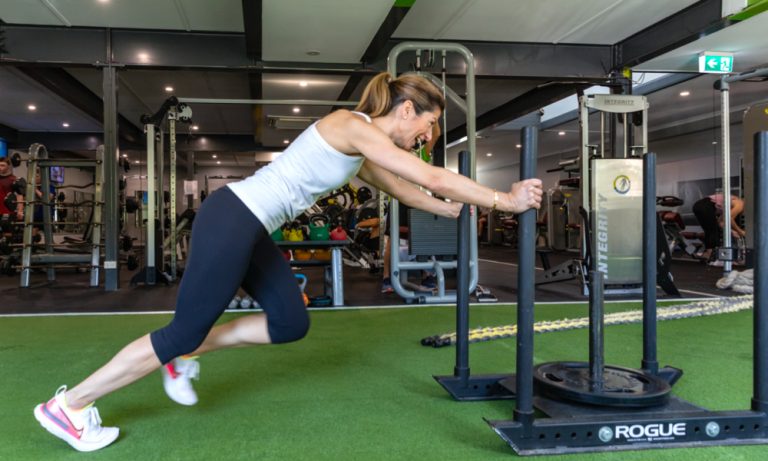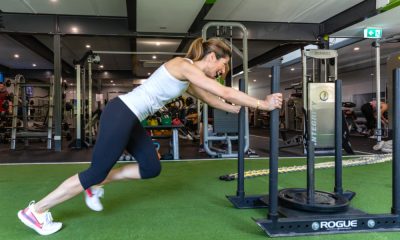 Our membership packages make it possible to experience all the new and exciting things the gym has to offer 24 hours a day 365 days a year!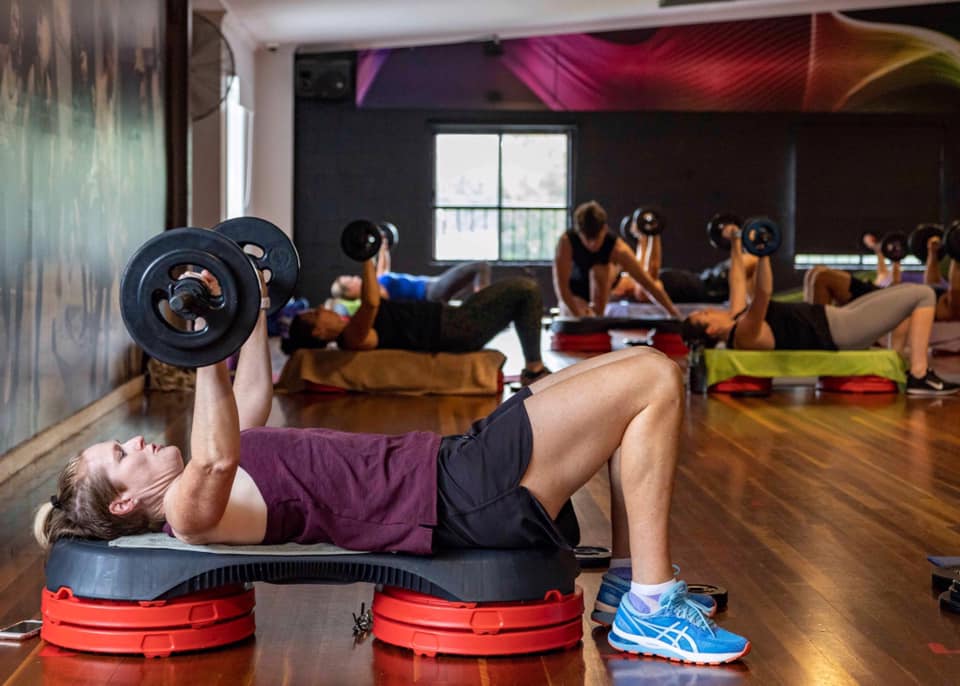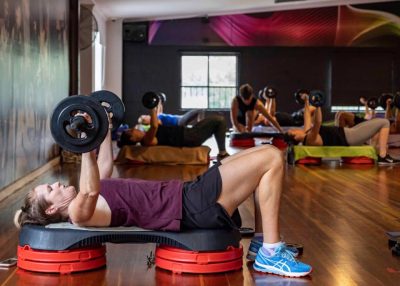 Over 55 classes and a vast array of styles, we have something for everyone.
The place where health, fitness & family unite.
What began in 1970 as The Gap Squash Club with only three courts, has now evolved into the Gap Health & Racquet Club – a first-class multi-purpose facility servicing the wider Brisbane community.
The Gap Health & Racquet Club  has enthusiastically been providing The Gap, and wider Brisbane community, with almost five decades of health and fitness options.
24 HOUR MEMBER ACCESS • 365 DAYS A YEAR