The staff are always the first one to say good morning with a smile. With the upcoming renovations will only make the gym an even better place to come. The additional bonus is the wonderful cafe where you can go after your workout for some nutritional food and wonderful coffee.
The Gap Health & Racquet is my happy place! There is something to suit everyone's fitness needs. The staff are amazing and you honestly feel like part of a community. I love it!
The cardio and weights room both have a warm, homely feel, making it a comfortable environment I feel safe in. The members are all wonderful people too, they are always more than happy to help another member in the gym and are very respectful of each other.
Great variety of group fitness classes, plenty of equipment to choose from whether you are into cardio or weights training. The cycle cube is heaps of fun too.
Such a great gym. Friendly staff and reasonable membership fee. So many different machines and weights to use, with a very good cardio room as well. Being 24 hours is an added bonus. Absolutely love it here
Non pretentious.. relaxed and friendly atmosphere. Love the small group training.
Good selection on machines for a local gym. Good atmosphere, lots of the older generation putting in the work every day!
[Salsa with Diego] I love the energy, the music, the new moves and I love being able to have a great workout to music! I have really missed this. Thank you for bringing Salsa to The Gap. Thanks for being a great teacher, for your energy, passion, fun and encouragement. I am so thankful to have rediscovered my love of dance/exercise to music!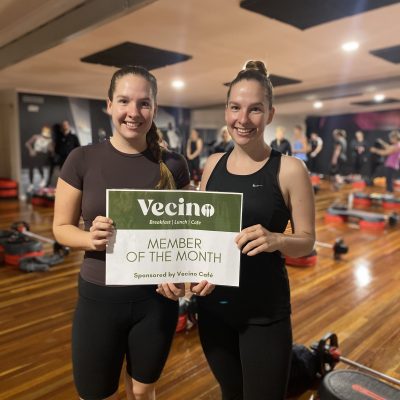 Congratulations to our Members of the Month! It's been so wonderful seeing these sisters week in and week out at the club. They are are
Read More »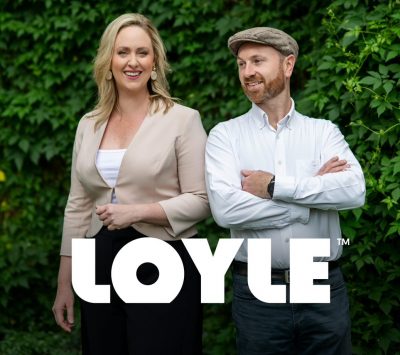 Latest News
A word from our Sponsor with the freshest name in the game… Team LOYLE . . . We're super excited to show you our new
Read More »