Fantastic 24hr gym with great staff and such a welcoming atmosphere. Great machine selection and staff members are extremely helpful.
Great helpful staff! Fun tennis camp in the holidays for the kids which is reasonably priced with extra activities & snacks/lunch included! They offer a kids fitness training in the gym from age 12! They really care about their members.
Non pretentious.. relaxed and friendly atmosphere. Love the small group training.
Good selection on machines for a local gym. Good atmosphere, lots of the older generation putting in the work every day!
Fully equipped 24 hour gym with a wide range of equipment as well as aerobic gear to suit walkers, runners, cyclists, step climbers & rowers. A wide range of classes and plenty of friendly staff to help you out.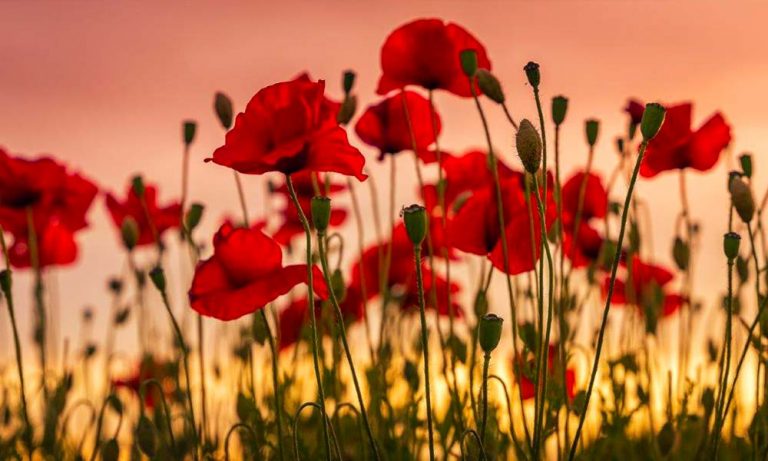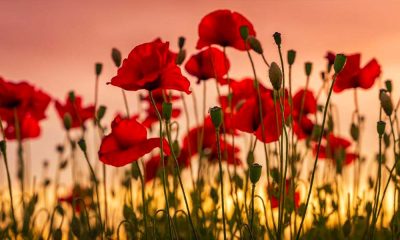 Hi members, please see below our Anzac Day and Labour Day opening hours: GYM Anzac Day Sunday 25th April – CLOSED – UNSTAFFED – NO
Read More »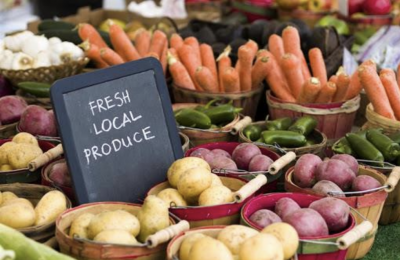 Health
Thanks to technology we now live in a time where we have constant access to almost everything at the tip of our fingers. Our supermarkets are stocked year round with all of our favourite fruits and vegetables and it's not often that we would stop to think where this produce has come from or whether its normal to be able to buy pumpkin in summer or strawberries in winter.
Read More »