Fantastic 24hr gym with great staff and such a welcoming atmosphere. Great machine selection and staff members are extremely helpful.
Fully equipped 24 hour gym with a wide range of equipment as well as aerobic gear to suit walkers, runners, cyclists, step climbers & rowers. A wide range of classes and plenty of friendly staff to help you out.
Great helpful staff! Fun tennis camp in the holidays for the kids which is reasonably priced with extra activities & snacks/lunch included! They offer a kids fitness training in the gym from age 12! They really care about their members.
Non pretentious.. relaxed and friendly atmosphere. Love the small group training.
Good selection on machines for a local gym. Good atmosphere, lots of the older generation putting in the work every day!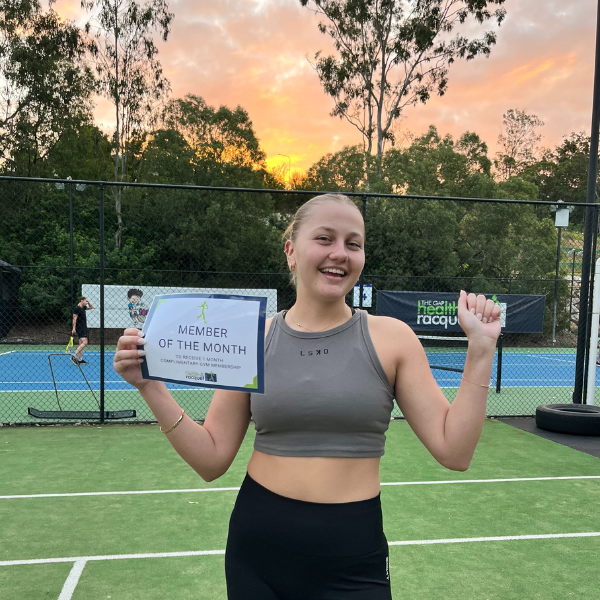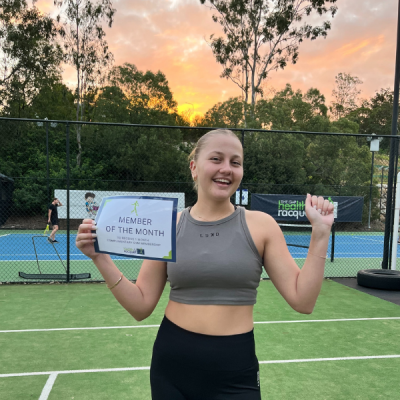 Anne is our Member of the Month for May! "Fitness has always been a major interest of mine throughout life. For a couple years I
Read More »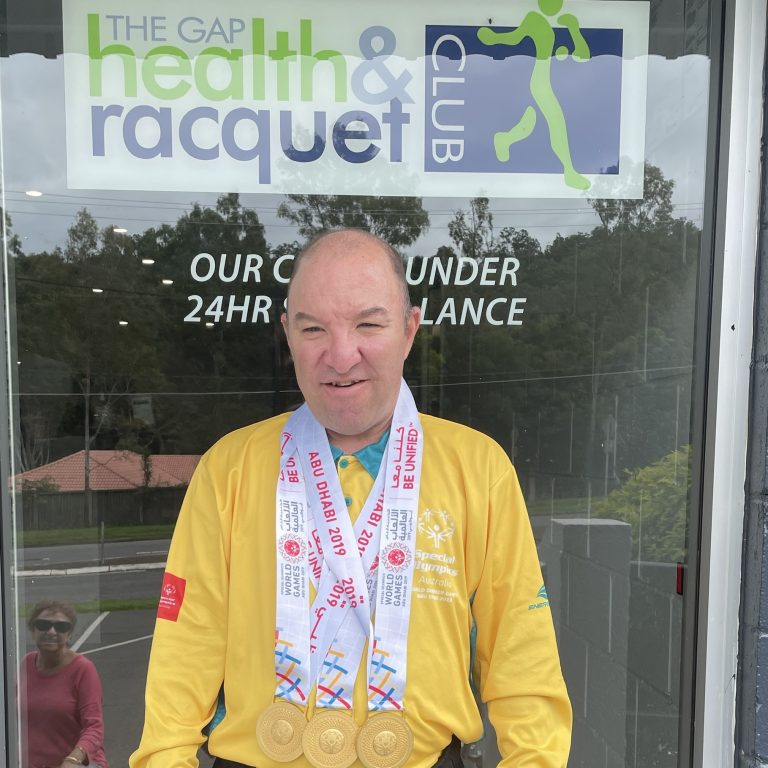 Fitness
CONGRATULATIONS BEN! Ben has now been selected to represent Queensland at the National Games in Launceston in October 2022. Hopefully he will play so well
Read More »