Fantastic 24hr gym with great staff and such a welcoming atmosphere. Great machine selection and staff members are extremely helpful.
Fully equipped 24 hour gym with a wide range of equipment as well as aerobic gear to suit walkers, runners, cyclists, step climbers & rowers. A wide range of classes and plenty of friendly staff to help you out.
Great helpful staff! Fun tennis camp in the holidays for the kids which is reasonably priced with extra activities & snacks/lunch included! They offer a kids fitness training in the gym from age 12! They really care about their members.
Non pretentious.. relaxed and friendly atmosphere. Love the small group training.
Good selection on machines for a local gym. Good atmosphere, lots of the older generation putting in the work every day!
[Salsa with Diego] I love the energy, the music, the new moves and I love being able to have a great workout to music! I have really missed this. Thank you for bringing Salsa to The Gap. Thanks for being a great teacher, for your energy, passion, fun and encouragement. I am so thankful to have rediscovered my love of dance/exercise to music!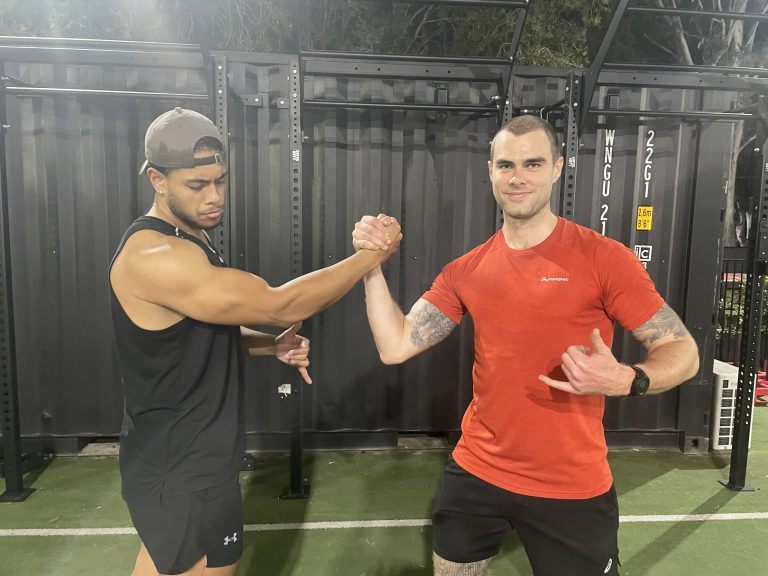 Colin is our Member of the Month for August! Roji has been a dedicated member of our Outdoor X gym since we opened in 2020.
Read More »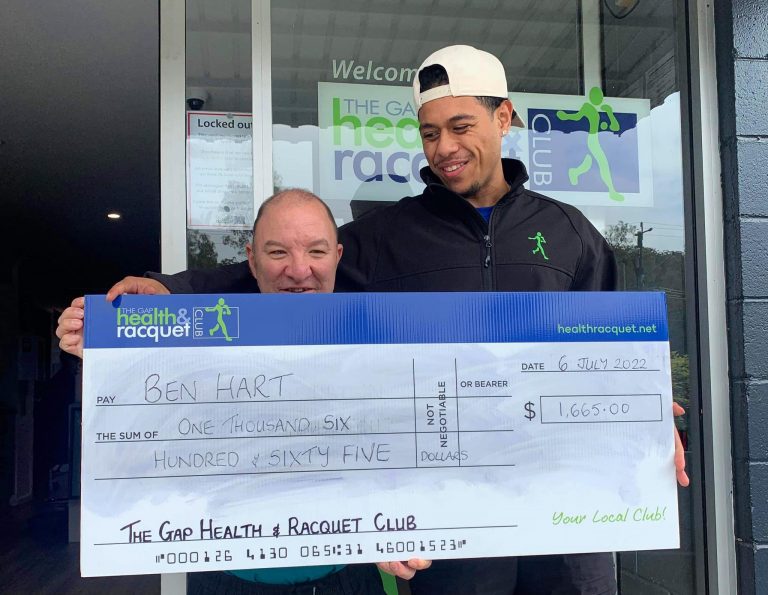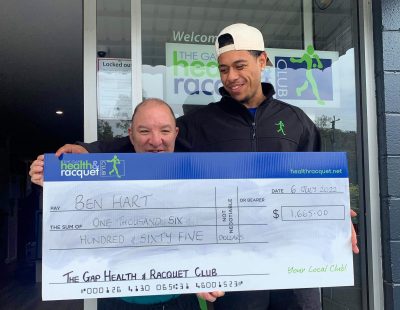 Latest News
Many of you know Ben Hart, an absolute legend in The Gap. Ben has been selected to represent Queensland at the National Games in Launceston
Read More »