Personal Training at the Gap Health & Racquet Club is a great way to supplement your current exercise program.
Our trainers are fun and experienced – possessing the latest knowledge within the health and fitness industry.
Derived from diverse backgrounds with differing skill sets and specialties, no matter what your personal or training goals – we will have the right trainer for you.
Meet the Club's Personal Trainers and let them help you take your training to the next level.
My name's Melanie Quinn but I'm better known as Evil Barbee! I'm a fully qualified Personal Trainer and have worked at The Gap Health and Racquet for over 7 years. I believe I put the 'personal' into Personal Training! I love to laugh and I believe if I can make your training fun and engaging, you'll keep doing it! Even when working in a small group, your program can be individualised. I make modifications quickly and easily to suit my clients and my sessions are always different so you won't get bored. You will always feel challenged, satisfied and energised. That's what gets you results! A sense of community and belonging is something very close to my heart, so I'm always inspired by my clients and their stories. For me, there's no better feeling than knowing I have motivated someone to get off that couch, start moving to make a change and take control of their lives. It's an honour to watch someone's confidence and self-esteem grow as they improve and get closer to their goals. I love that I've now reached a point in my life where I don't want to be anybody else! I think it comes with age and the realisation that I actually like the person I've become and absolutely love what I get to do everyday!
"Come and join me to become the person you want to be!"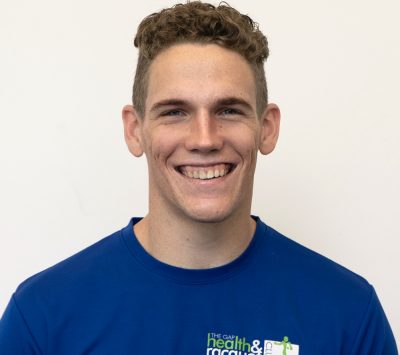 Qualifications
Level 1 Strength and Conditioning Coach (ASCA)

3rd Year Bachelor of Sport and Exercise Science (QUT)

Brand X Youth Strength Course

Cert III & IV in Fitness
Specialisations
Strength & conditioning
Muscle building
Body re-composition (toning)
Why come and train with me?
Training shouldn't be complicated. Training should be a means to achieving your goals, to improving your physical and/or mental qualities. As a personal trainer it is my responsibility to be honest with you and guide you on the most suitable path to achieving the goals you've set. 
"The power is in your hands to make the changes you want."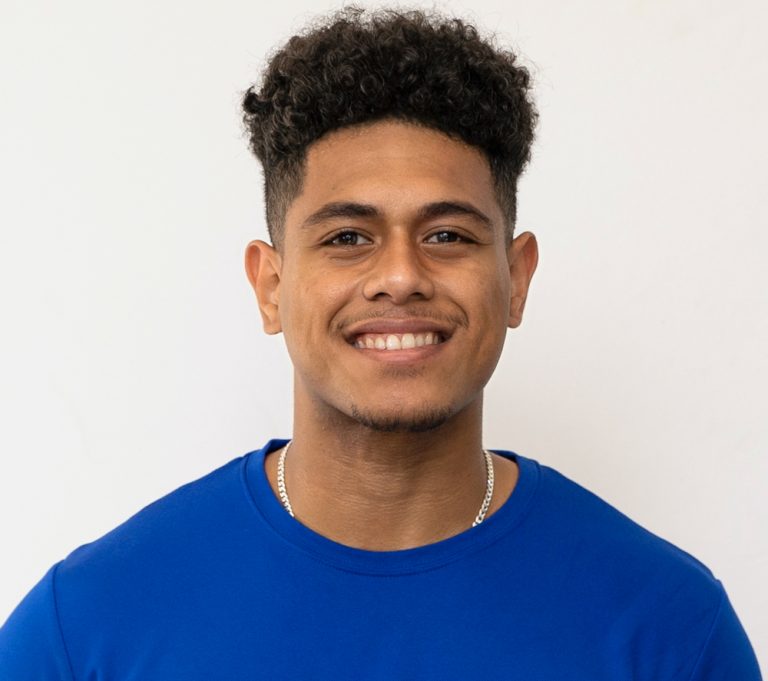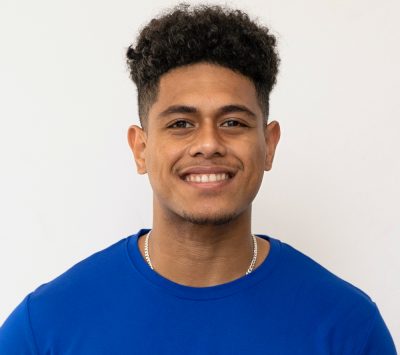 Qualifications
Cert III in Fitness
Certification in First Aid and CPR
Certified Kukkiwon Black Belt
Currently Studying Bachelor of Clinical Exercise Physiology
Specialisations
Strength training
Group Fitness
Weight Loss
Why come and train with me?
When I started training, health and fitness quickly became a passion of mine. Constantly learning, adapting and expanding my skill base and knowledge has enabled me to train, assist, encourage, motivate and educate people in the world of fitness. I will strive to help you discover the benefits and knowledge I have gained. Although you may find it difficult at first, with persistence, I will train you to overcome these barriers.
Through my knowledge of strength training and weight loss, I will enhance your ability to achieve your fitness goals. Come train with me and I am determined to bring success to your journey.
"The only impossible journey is the one you never begin."
After becoming a Personal Trainer at GHRC over 15 years ago, I discovered that fitness is the fountain of youth. Since then I've had two children and I appreciate the challenges that life can throw at you.
I enjoy guiding my clients to achieve a higher quality of living through exercise. I'll help you create a happier, healthier, more energetic version of you. You'll improve your mind set and emotional space, all whilst having fun! I look forward to the opportunity to open people's mind to their capabilities, challenging them in a safe and supportive environment.
"I'll help you create a happier, healthier, more energetic version of you."
Contact us to book in a session with one of our personal trainers.