Functional Training Studio
Our open plan Functional Training Studio is fitted out with free weights, boxes, monkey bars, TRX bands… Everything you could expect for a dynamic workout space.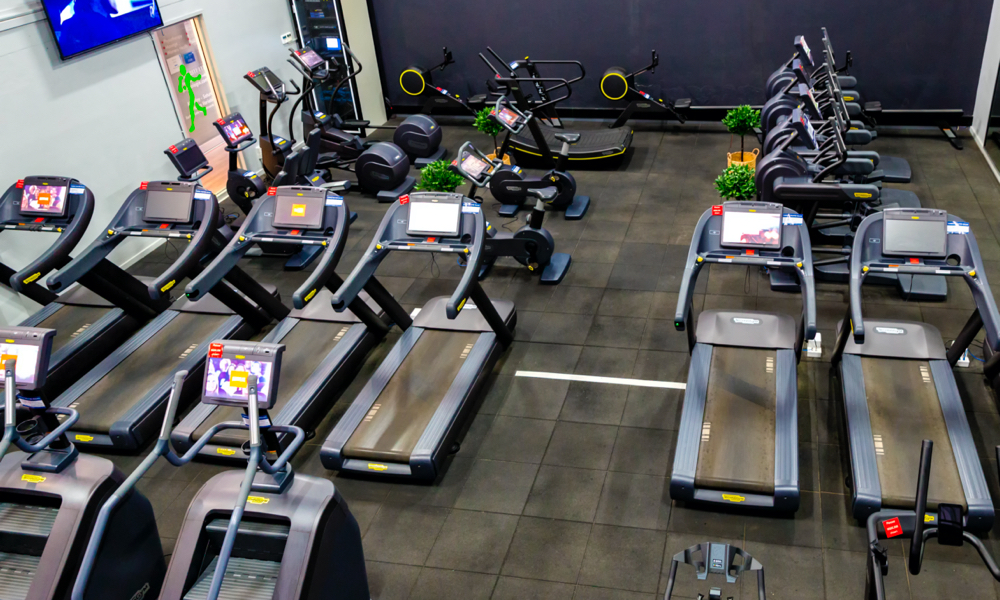 The GHRC Cardio Theatre comprises state-of-the-art TechnoGym equipment including: Treadmills, Cross-trainers and Bikes, Expresso Interactive Bikes, Rowers and Stairmasters.
Get your heart rate up to the latest music, TVs or be motivated by one of our bike or treadmill simulated workout screens.
Strength and Conditioning
The Open Plan Strength and Conditioning studio at GHRC has been added to provide a dedicated space that aids individuals in a discipline that provides benefits in the areas of:
speed
agility
endurance
strength
stability
flexibility
injury prevention
management and rehabilitation for the purposes of enhanced performance especially to athletes during competition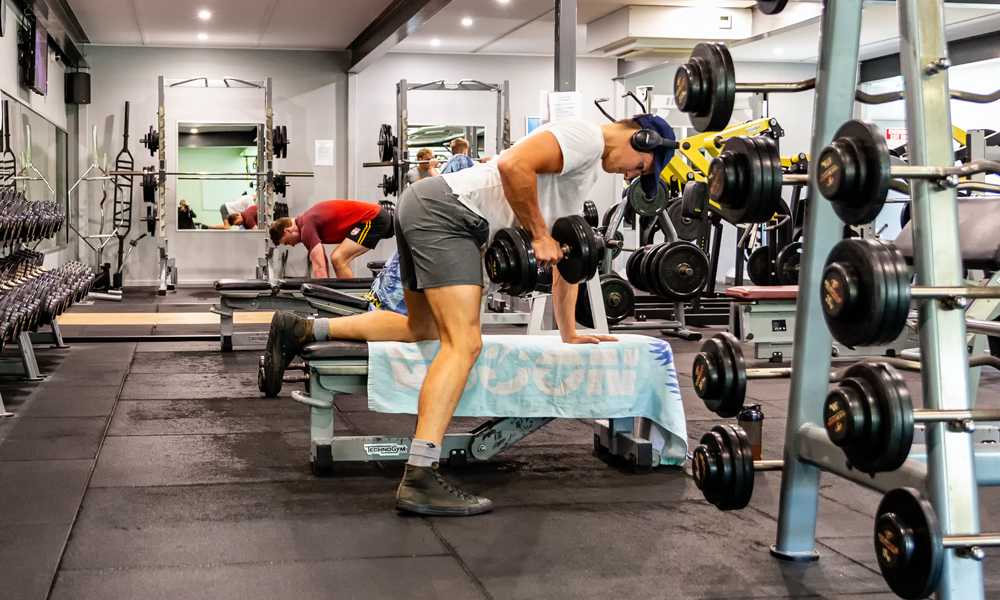 Under constant 24-hour surveillance, our members can work out at any time day or night, 365 days a year, with the peace of mind that you are safe and secure at all times. Benefits of weight training include:
Increases your physical capacity to perform activities of daily living (ADL's) – aid you to be more active and for longer periods of time
Improves bone density
Promotes fat-free body mass
Increases the strength of connective tissue, muscles, and tendons
Decreases injury risk
Improves your quality of life as you gain body composition confidence