As The Gap's very first health club, we are focused on catering to locals. With over 55 group fitness classes per week and state of the art equipment, the Gap Health & Racquet Club is the club where health, family and Fitness unite.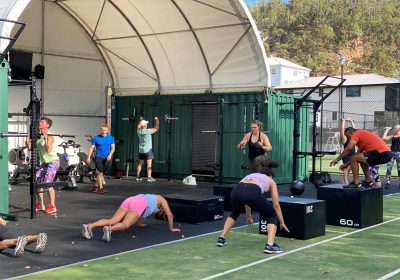 Outdoor X blends indoor and outdoor training. The convenience of resistance and cardiovascular equipment normally found inside the gym, is located outside in a purpose-built shelter dome to provide all year outdoor training.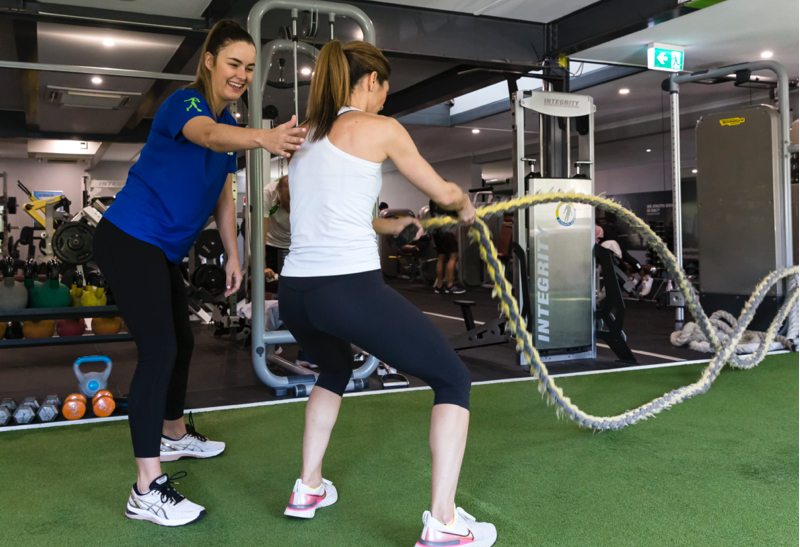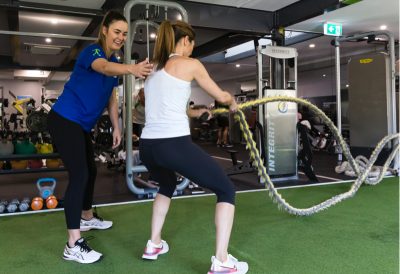 Personal Training at the Gap Health & Racquet Club is a great way to supplement your current exercise program. Our trainers are fun and experienced – possessing the latest knowledge within the health and fitness industry.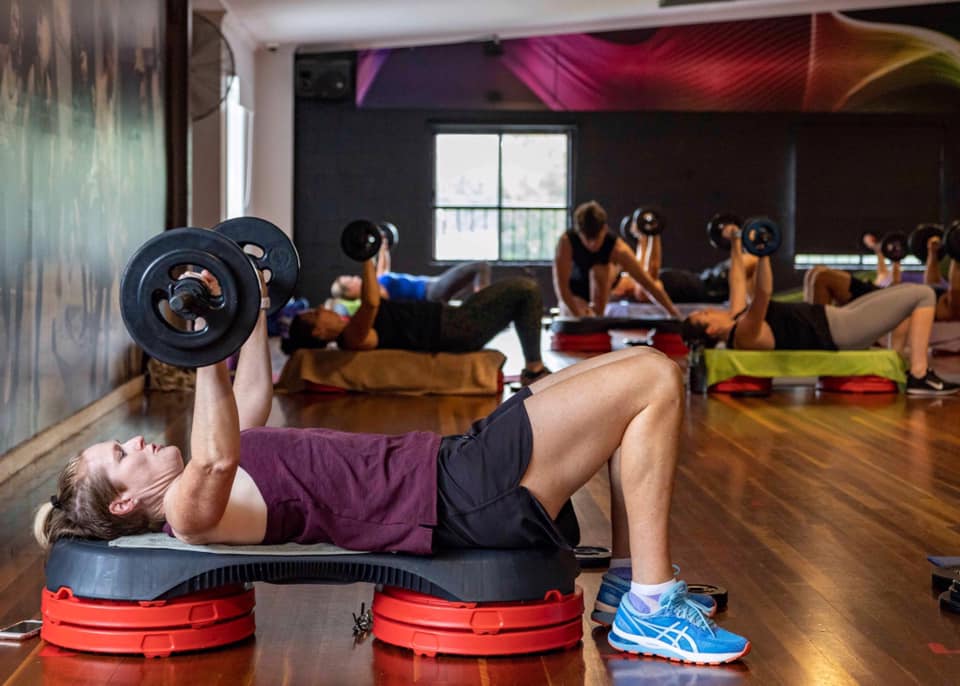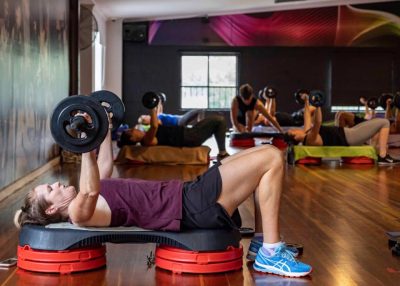 Over 55 classes and a vast array of styles, we have something for everyone.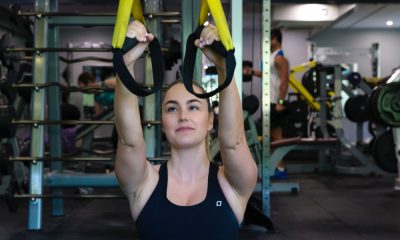 Learn more about our functional training studio, weight training area, cardio theatre and strength & conditioning studio.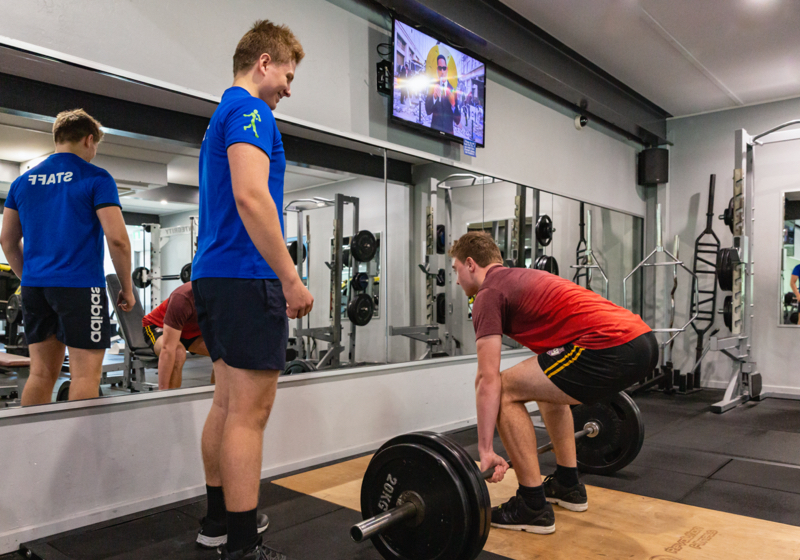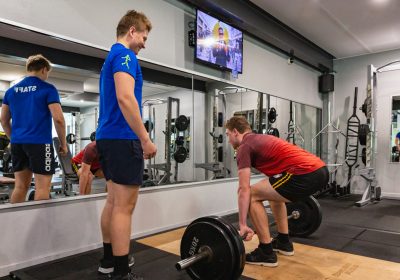 #YOUTHfit is supervised gym time for our student aged members (aged between 12-17).